Home

We are open Friday, December 4th and have only
fresh cut Fraser Firs and wreaths for sale.

Welcome to the Nuckols Christmas Tree Plantation website.
Come and visit our farm as we celebrate
over 50 years raising Christmas Trees.



COVID-19 Safety Precautions:




All employees will have daily health checks and wear masks at all times.
Employees serving hot chocolate will wear a mask and gloves.
Hand saws will be sanitized after each use.
Surfaces such as restroom handles will be sanitized frequently throughout the day.
Hand sanitizer and disinfecting wipes will be available throughout the barn lot.
Customers are encouraged to wear masks when not social distancing.
Customers who wish to visit during non-peak days should come December 4th.
Please do not visit the farm if you are ill or had contact with someone ill with COVID-19.
Our farm reserves the right to deny service to anyone displaying signs of illness or not following farm safety precautions.
Thank you for your support!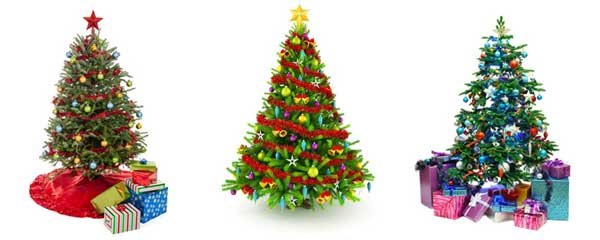 "Your decorated tree is part of Christmas"
Our services include free tree shaking, netting and a restroom.
Christmas Trees
We have seven (7) varieties of Christmas trees
and several types of
Wreaths
.
Our Farm Store
We also sell other Christmas items such as wreaths,
garlands, tree stands, and more.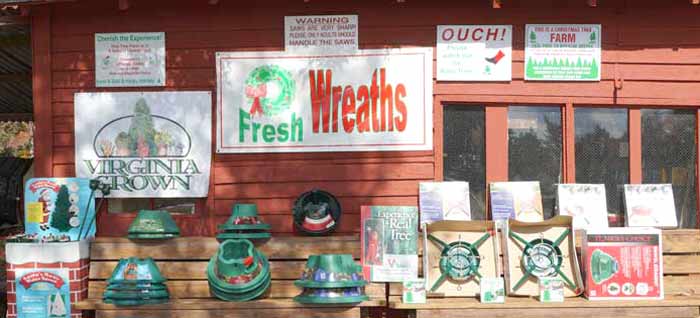 Christmas Tree Pricing
Please call us for a competitive price quote!
434-394-8121 "Thank You"
Payments
Payment requirements - Cash and/or Check only!
"Thank You"
We are open
9 AM to 5 PM Friday, Saturday and Sunday



Beginning 27 November

and

Ending 13 December,

or until supplies last.
Contact information
Cell Phone: 434-394-8121

Office Phone: 804-492-4073

E-Mail:
info@nuckolschristmastreeplantation.com
Location

Directions
1388 Anderson Highway, Cumberland, VA 23040
From Richmond, Route 60 (Anderson Highway)
west, ½ mile east of Cumberland C.H
The driveway is on the right just past route 622.